Whether it's your first time or you've been through this before, military relocation can be stressful. Preparing for your PCS move is a process that requires a lot of careful planning.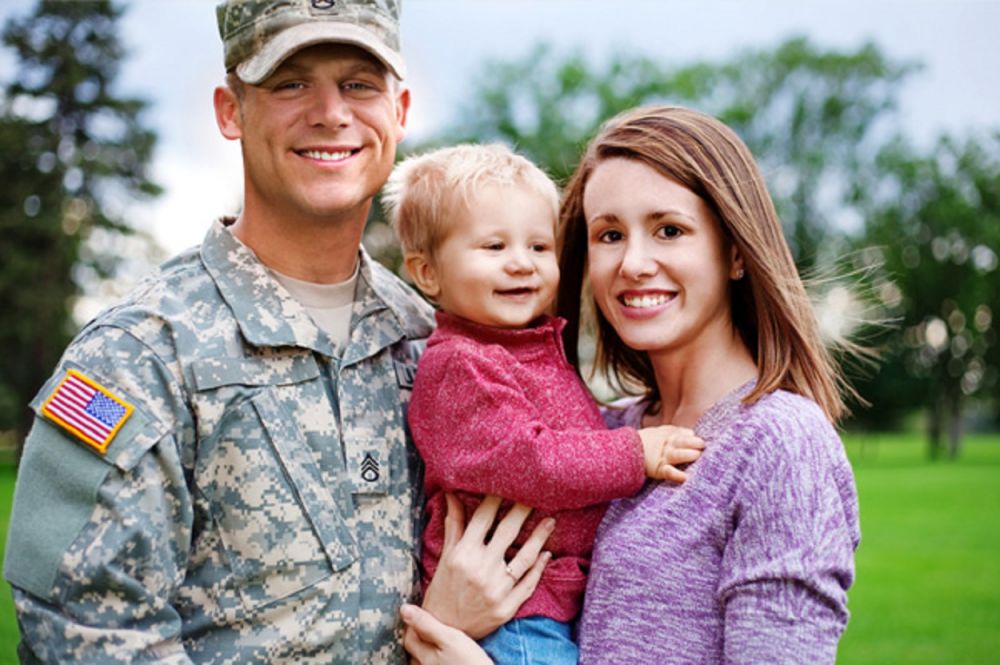 What is a Military Move
A PCS (Permanent Change of Station) order is when a member of the military is assigned a new location to live. Once you are able to gather your thoughts on the often-abrupt move order, here are some steps you will need to follow:
Set up a meeting with your base transportation office as soon as possible
Contact the family center at your new location for possible relocation assistance
Make an appointment with your finance office at your current location for moving and pricing options
When a military family receives their moving orders, the first step is to contact the Transportation Management Office (TMO) to learn all the logistics for their move. They will need to make sure all their names are on the service member's orders to relocate with them. That is basically saying that the military approves the entire family to move together.
The next step is to secure a good sponsor. This is someone who is already located where you are going. This can be assigned to you before you arrive. A sponsor is someone who can help answer basic questions for the family before and after they arrive. This person will give the incoming military family all the information on their new home that they will need. It is suggested that you type a list for your sponsor with any questions you have may have. This may be particularly helpful to lessen the stress of moving such a far distance to a place you've never lived before.
Another tip is to keep in mind that some things just shouldn't travel with you to your new station. Some items (like an RV or camper) can be left behind to make the move less stressful and less expensive. Check with your sponsor to see which items and appliances may already be provided at the new location. The government may pay for the storage of these items in the meantime. These are things that a civilian family might not have to give up, but it may not be practical for a military family to bring it along.
Ready to Move?
Having The Marnelli Group on your side will make your military relocation to San Antonio much easier and stress free, our agents are MRP certified and know the in's and out's of military relocations.
What we do for our Military clients:
Ability to sign and approve contracts and documents all electronically
Even if you are unable to be nearby to sign documents with our market technology we are able to process the sale or purchase of your home from any internet capable device.
2. Ability to view up to 40 houses in one weekend with our team
Our team will work around the clock, communicating closely to ensure you see every house needed.
3. Ability to purchase without viewing first, showing it to someone on your behalf
When you cannot see the home we'll gladly show it to someone you trust like a friend or family member.
4. Ability to help you lease if you need more time to buy
We'll locate you temporary housing if you are not quite ready to purchase in your location.
5. Ability to help you save time and money through military loan programs
We are MRP certified meaning we understand the complete process of relocating military families, educating you in the available military loan benefits and incentive programs.
6. Ability to list your home for sale quickly without your availability
We can repair, maintain and enhance your home before listing it on the market even if you have already moved out of town. You may or may not be available if relocated but with our Succesful Home Selling Program you will feel confident that The Marnelli Real Estate Group has your home ready to show at all times.
We understand that buying or selling a home is more than just a transaction: it's a lifechanging experience. That's why The Marnelli Real Estate Group is dedicated to providing exceptional, person....